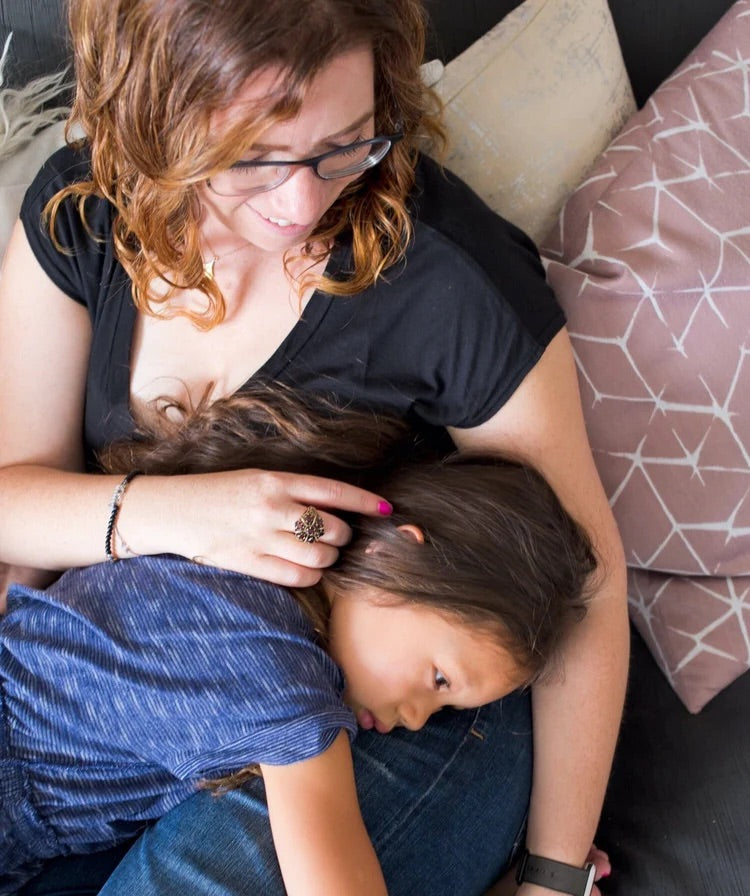 Together, you and I can make life suck a bit less during hard times.
I show parents and kids in the middle of personal disasters that life can definitely be better than this.
If "just stay positive!" and "visualize the life you want and it will magically appear!" doesn't resonate with you, you'll probably like what I have to say.
I wouldn't be who I am today if I hadn't survived both divorce and cancer. I want to give you hope that you can turn this horrible season into a life that truly aligns with your values.
About Sara
"Sara is such a light."
— Laura, Retreat Organizer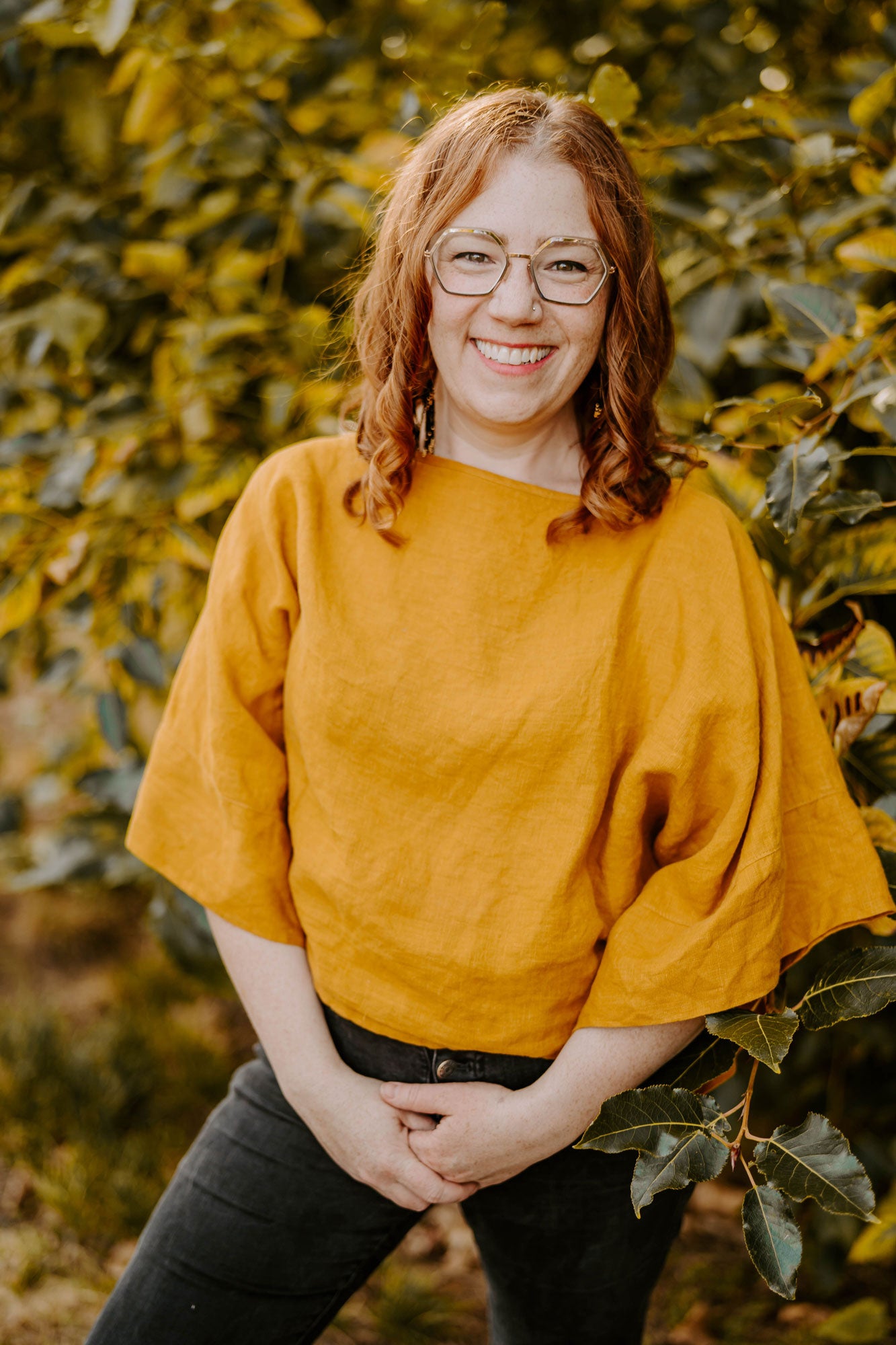 Sometimes life doesn't just give you lemons, it pummels you in the head with them.
After a brutal divorce and a cancer diagnosis, I found a way to simplify my life, focus on what really matters, and help my daughter cope and come out the other side more resilient.
Now I speak to audiences large + small about simple ways to get through hard times.
Hire Sara